Harbinger of Change | Benefit Print
£

10.00
On sale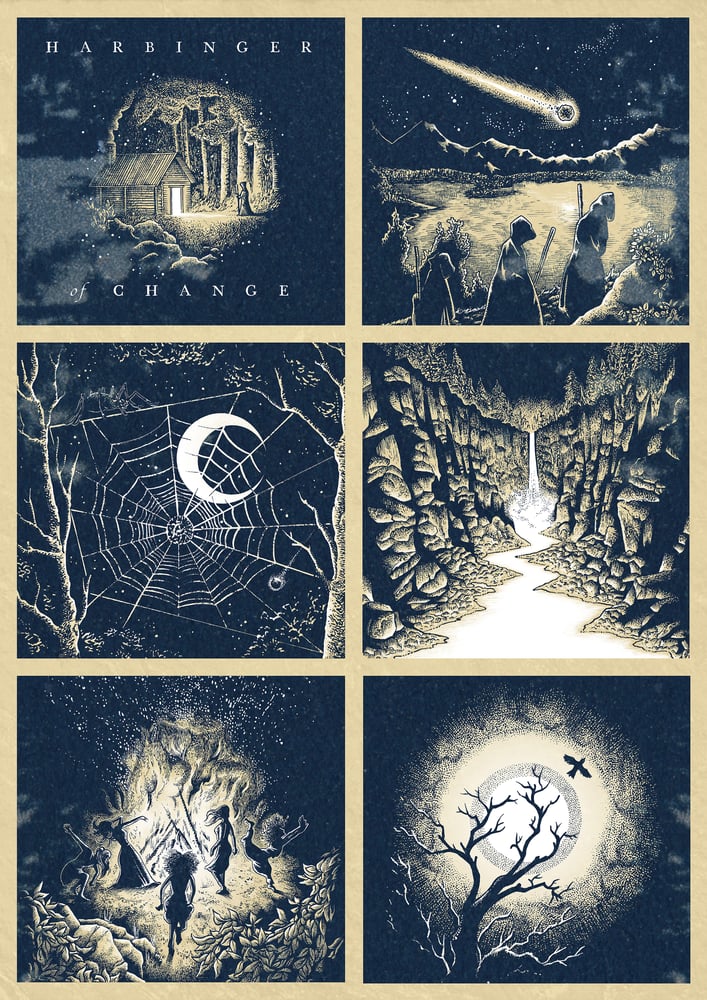 These are six sketches I drew as rewards for Patrons and about half way through I realised I was making a comic by accident. So here they are scanned, coloured and presented as a benefit print from the Cryptogram canon I've entitled "Harbinger of Change". Each order ships free worldwide and will come with a free gift of either another print, a comic, a zine or a Cryptogram mystery bag, while stocks last.
All proceeds from the prints will be split between The National Memorial Family Fund, which works to support folks here in the UK affected by deaths in police, prison and psychiatric custody, and Refuge, who support survivors of domestic violence and abuse. 


If you're a white person in the UK right now feeling glad things aren't so terrible over here compared to the US, it's probably for the same systemically racist reasons POC have always had their stories and voices demoted and/or silenced by our right wing media and government, and by the same white complacency currently being laid bare. Black people are incarcerated and killed in police custody in a hugely disproportionate way in the UK, making up only 2-3% of the country's total population and yet making up 14% of the prison population.
Whether at the hands of the police, or a partner or family member, the people at the sharp edge of these situations are placing their trust in someone who is supposed to protect them but who is perpetually bound to betray that trust; and the pandemic only makes them more vulnerable.

Thank you for your support.